Thank you for visiting the website of Baranduda Beauty Therapy Salon.
Find out all you need to know about the modern and relaxing Baranduda Beauty Therapy Salon & Day Spa.

The Baranduda Beauty Therapy Salon & Day Spa is a modern & relaxing home beauty salon providing clients with a variety of luxurious beauty treatments and holistic therapies. All treatments are performed to the highest of public health and hygiene standards and the salon is council approved and registered.
Being a skin analysis, microdermabrasion and Brazilian waxing expert, Kate is continually attracting clients who are looking for a range of beauty treatments in an atmosphere that is truly welcoming and relaxing.

Deciding to choose Baranduda Beauty Therapy will ensure your experience will be a pleasurable and relaxing one.

The treatment room has been designed to offer total tranquillity to all clients. Using a neutral colour scheme, scented candles, relaxing music and a heated salon bed, Baranduda Beauty Therapy is a haven for clients to come in, relax and unwind whilst they are pampered by a beauty therapist dedicated to providing the highest levels of customer service.

View the beauty salon Photo Gallery to see a range of photos showcasing the style and environment of Baranduda Beauty Therapy home based beauty salon.


Appointments available Wednesdays to Saturdays.
Please note : after hours appointments (late Thursday, Saturday mornings) are very popular. Booking well in advance ensures a time at your convenience.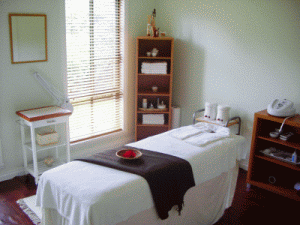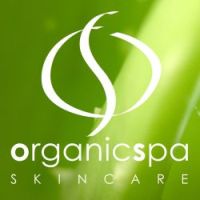 Baranduda Beauty Therapy and Day Spa - Professional - Private - Peaceful with 25 Years Experience